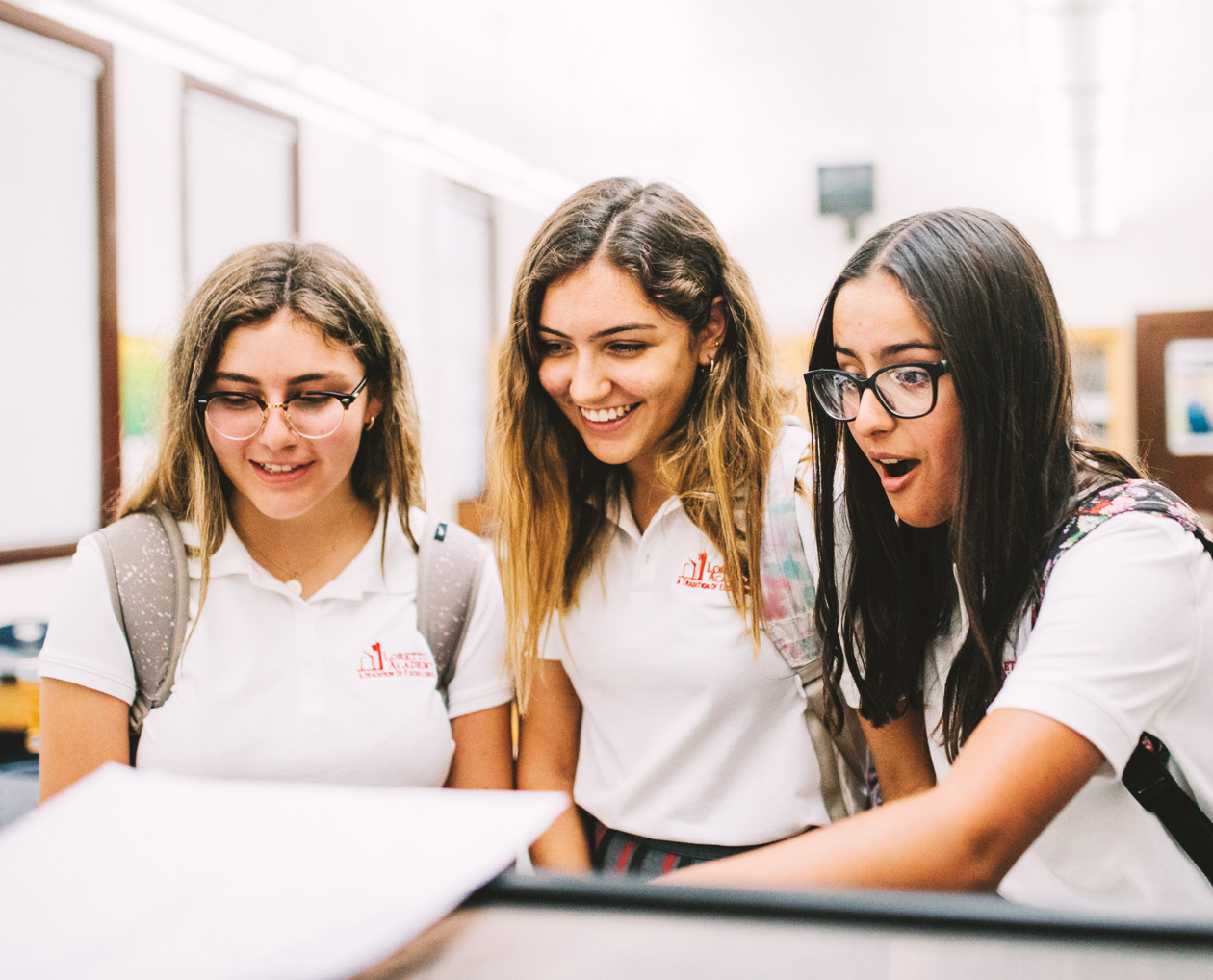 Share a Cherished Loretto Memory
Do you have a story or memory from Loretto Academy that you'd like to share? Contact Advancement Director Katie Martinez to send in your submission.
Share with Us!
Support Loretto
With your support, we can continue educating young leaders, make our school more inclusive with the addition of an elevator, support more students with tuition assistance, retain and attract highly-qualified educators, and maintain and improve our school grounds.
Donate Today!